As rugged as the land from which he sprang, the Norwegian Elkhound was a cherished possession of his Viking masters, and he appears in many of the old sagas. Although he is known as the "Dog of the Vikings," the Elkhounds earliest association with man dates from much earlier.
Norwegian
Elkhound Association
of America (NEAA)
Official AKC Parent Club
The Norwegian Elkhound Association of America (NEAA) is a non-profit (501c7) organization whose purpose is to benefit the Norwegian Elkhound breed in the United States by aiding, informing and encouraging its members in the care, improvement and enjoyment of their dogs.
Join the Club or become a NEAA Supporter to preserve the breed for the future, support health and DNA research, education, and meet a community of elkhound lovers!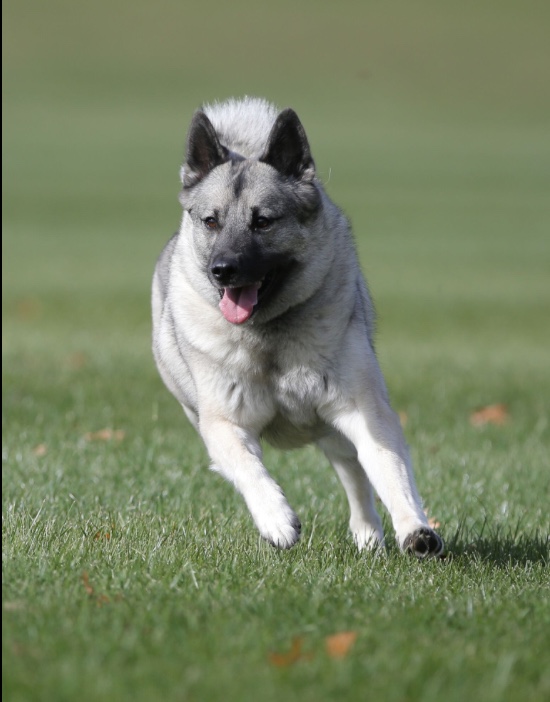 Ready to Meet a Norwegian Elkhound?
Find us at our National Specialty or events across the U.S.  We compete in conformation (dog shows), agility, obedience, herding, barn hunt, and so much more.  Regional Clubs have picnics and get-togethers too.
Our local Breed Ambassadors welcome you to meet their elkhounds and be friendly guides into our breed.
So let your journey begin into our ancient breed…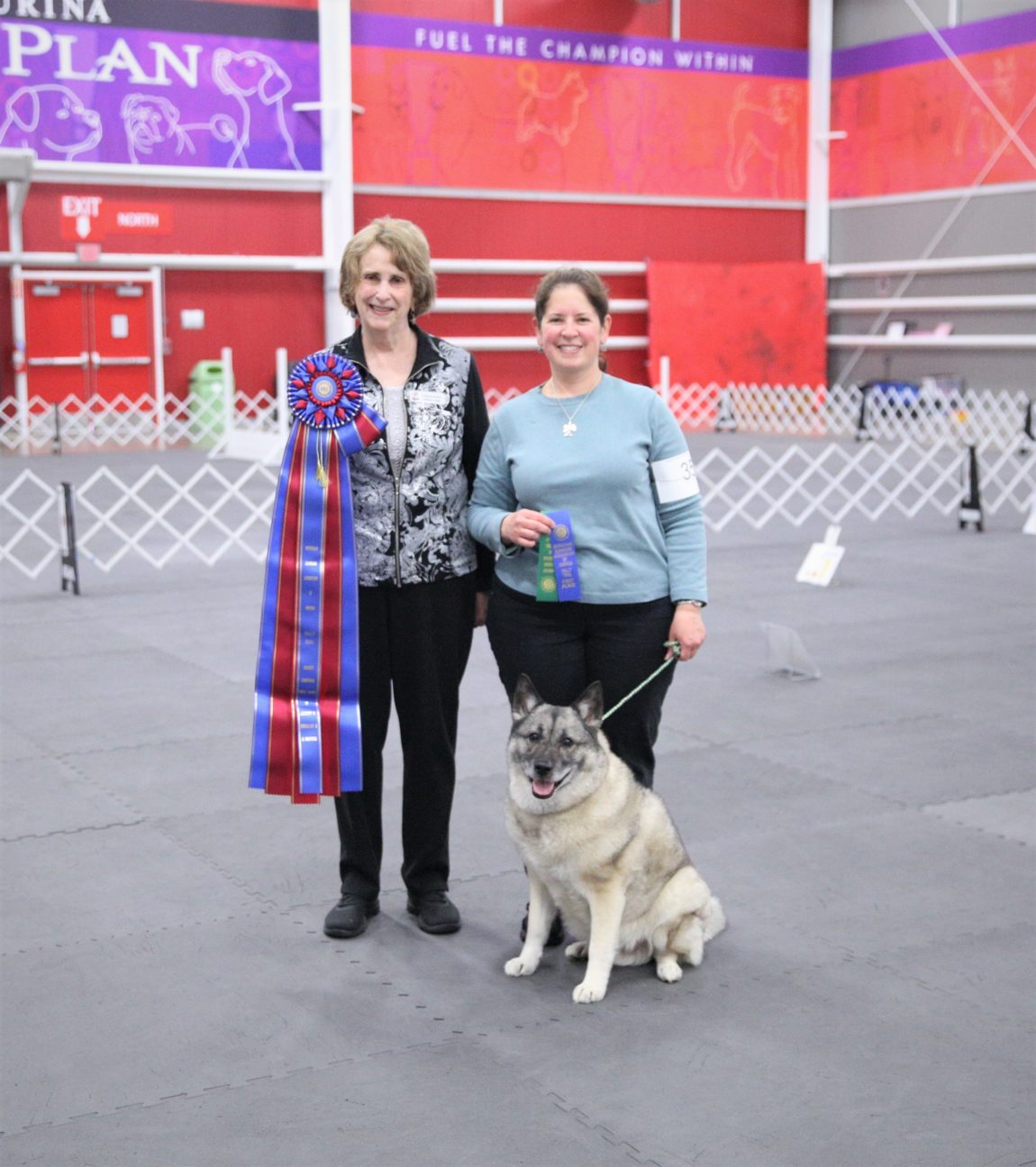 CONGRATULATIONS to the 2019 Obedience/Rally Winners Purina Farms, Missouri - Monday's …
Read More
Subscribe To The
Moose Dog Blog!